Twill weave 100 mesh 0.11mm wire magnetic 430 stainless steel mesh
Product Description
Twill weave 100 mesh 0.11mm wire magnetic 430 Stainless Steel mesh
material

 304 304l 316 316l 310s 430 etc stainless steel  wire

weaving
plain weave,twill weave ,dutch weave
mesh
2-635mesh
characteristics

1 Magnetic and of good corrosion resistance

2 Good resistance to stress corrosion and oxidation

3 Good thermal conductive performance than austenitic stainless steel series

4 Resistant to thermal fatigue, add the stable element titanium, mechanical performance of welded parts is good.

application

1 It is mainly used in manufacturing parts which are resistant to air,steam,water and oxidizing acid corrosion.

2 It can be used for industrial filtering, food industry filtering, sugar industry filtering etc.
Stainless Steel Wire Mesh

mesh/inch

wire diameter
mm

aperture
mm

 

mesh/inch

wire diameter
mm

aperture
mm

2mesh

1.80

10.90

 

60mesh

0.15

0.273

3mesh

1.60

6.866

 

70mesh

0.14

0.223

4mesh

1.20

5.15

 

80mesh

0.12

0.198

5mesh

0.91

4.17

 

90mesh

0.11

0.172

6mesh

0.80

3.433

 

100mesh

0.10

0.154

8mesh

0.60

2.575

 

120mesh

0.08

0.132

10mesh

0.55

1.990

 

140mesh

0.07

0.111

12mesh

0.50

1.616

 

150mesh

0.065

0.104

14mesh

0.45

1.362

 

160mesh

0.065

0.094

16mesh

0.40

1.188

 

180mesh

0.053

0.088

18mesh

0.35

1.060

 

200mesh

0.053

0.074

20mesh

0.30

0.970

 

250mesh

0.04

0.061

26mesh

0.28

0.696

 

300mesh

0.035

0.049

30mesh

0.25

0.596

 

325mesh

0.03

0.048

40mesh

0.21

0.425

 

350mesh

0.03

0.042

50mesh

0.19

0.318

 

400mesh

0.025

0.0385

Width of Stainless Steel Wire Mesh: 0.6m-6.0m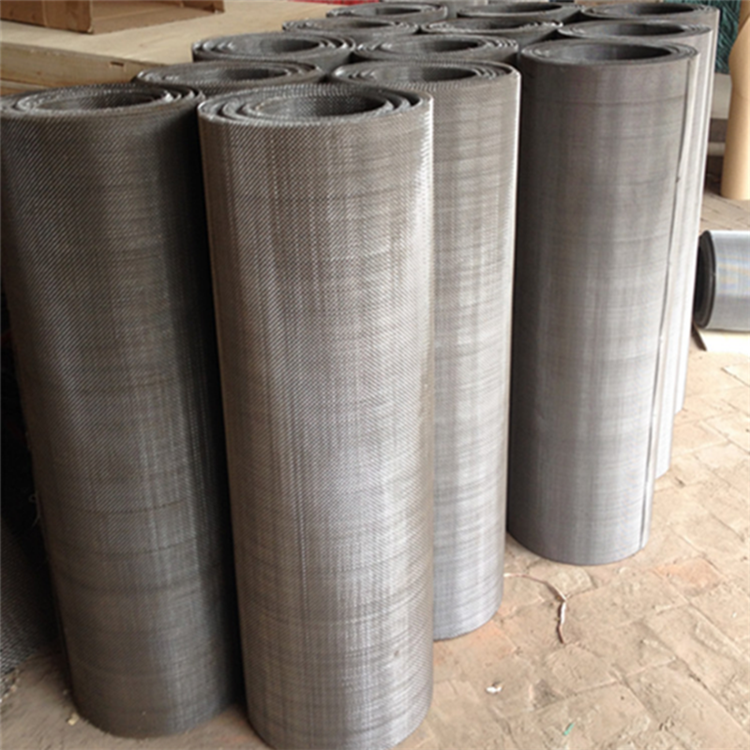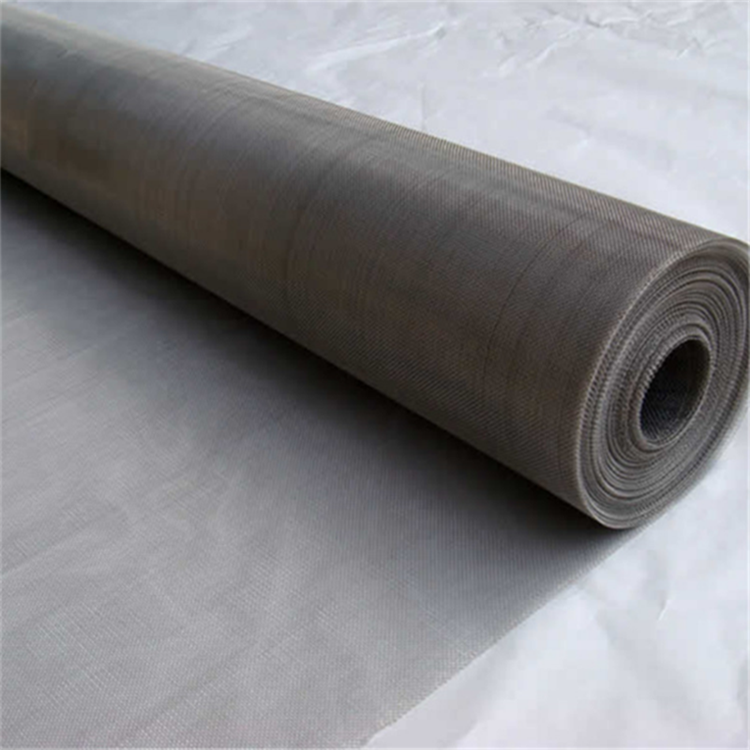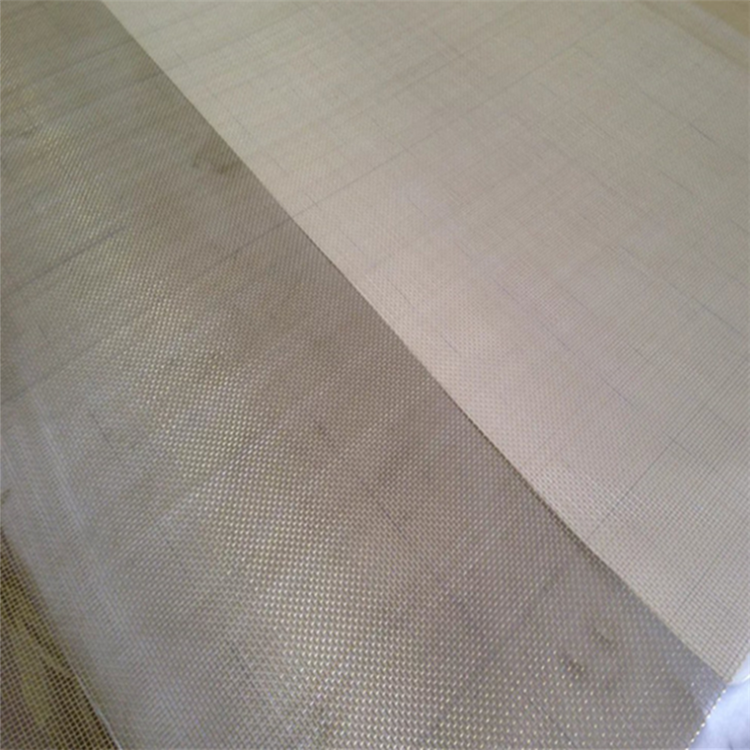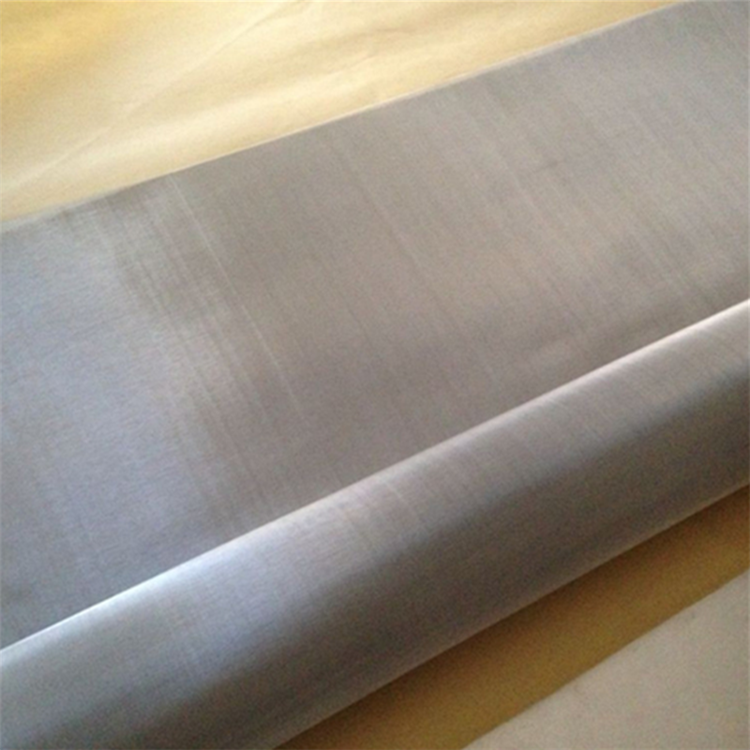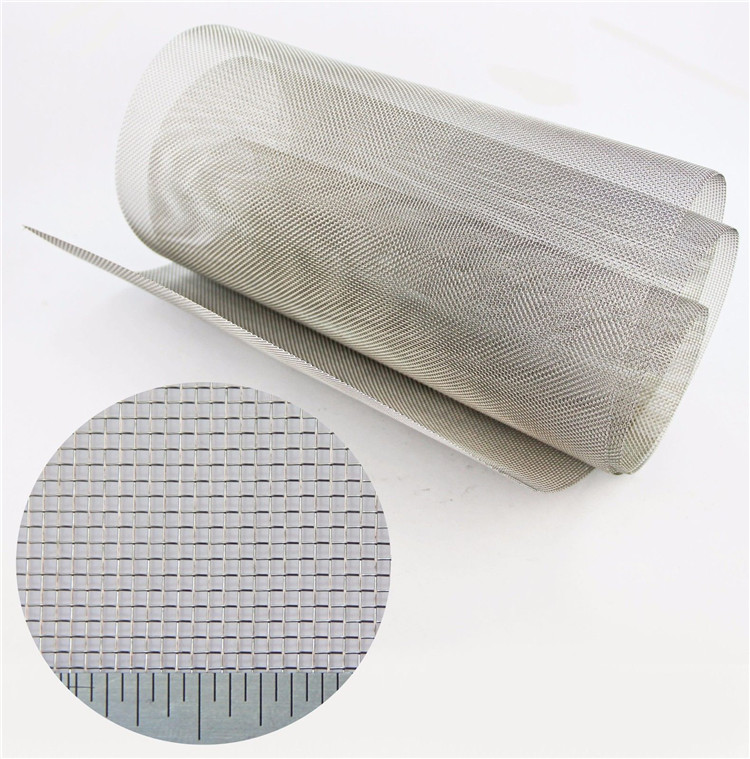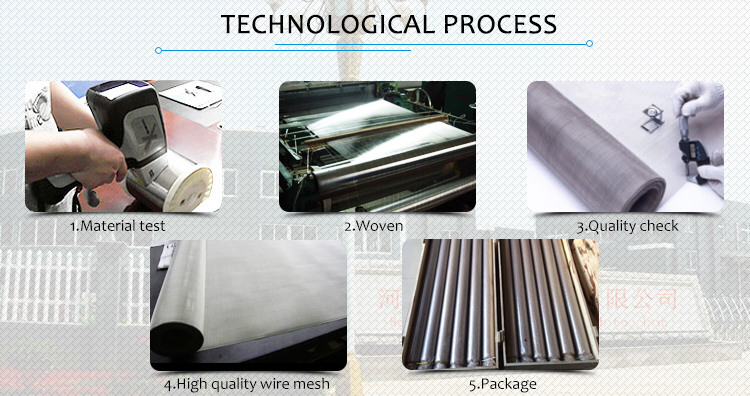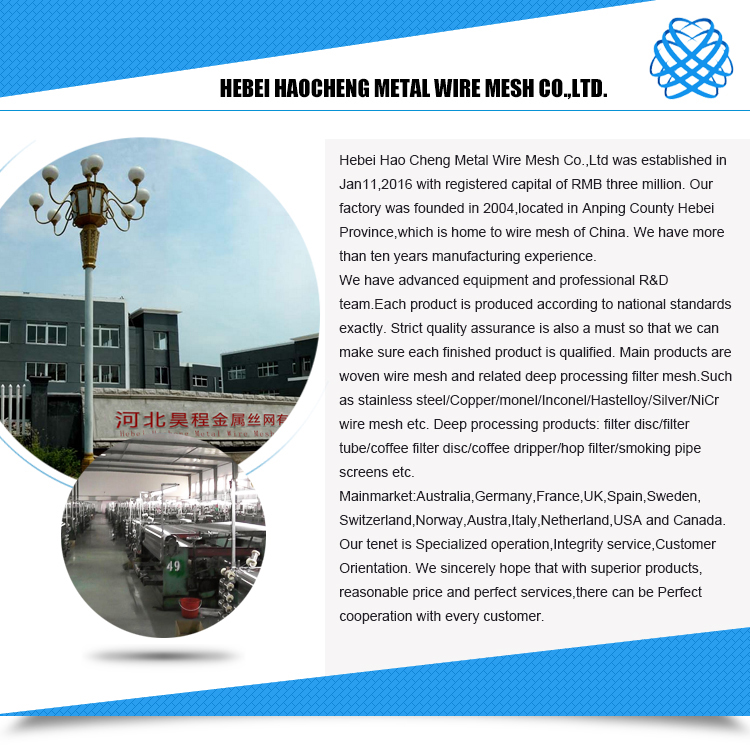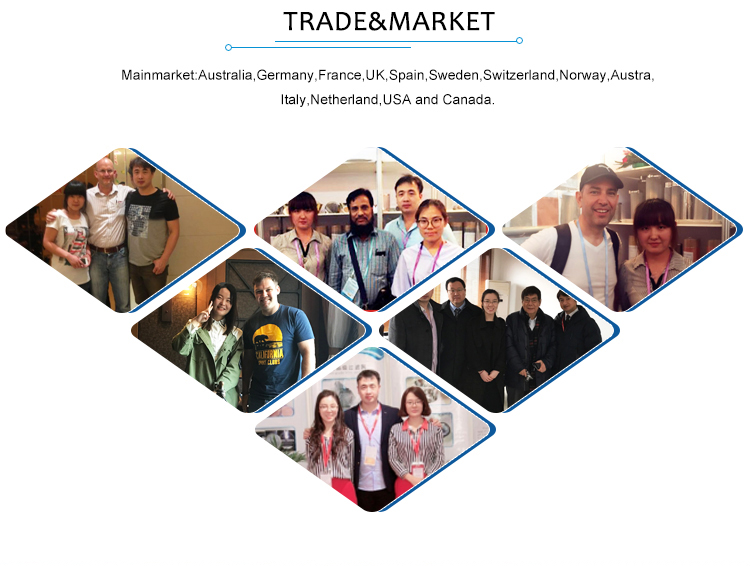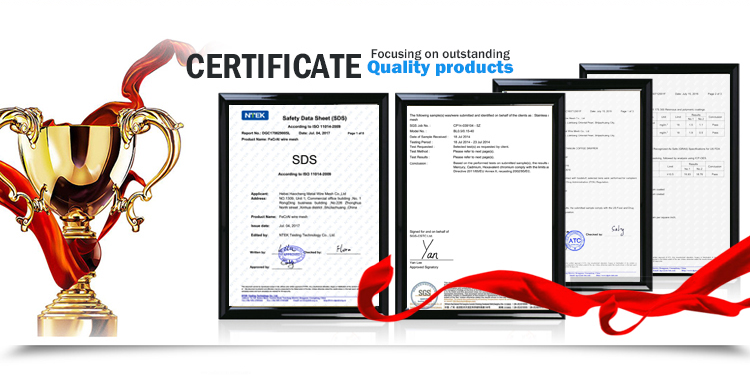 Contact Us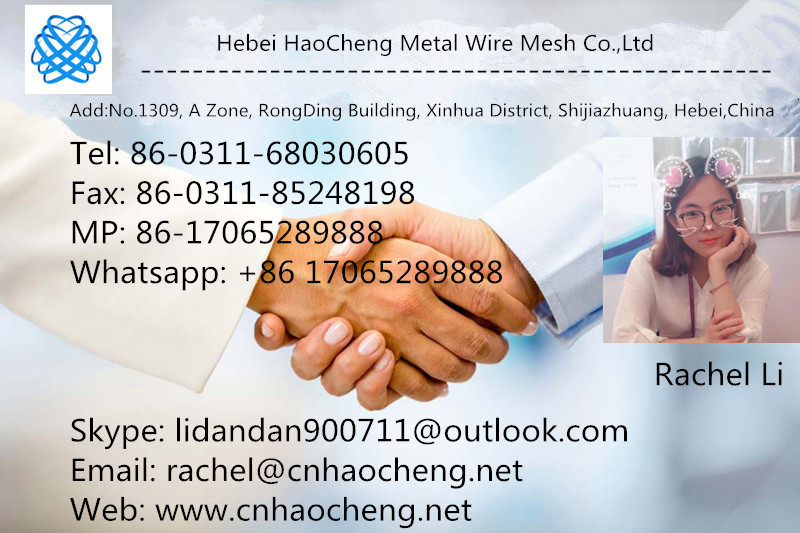 Product Categories : Stainless Steel Wire Mesh > Plain/Twill Weave Wire Mesh